Photographs from Glasgow West End and across the world.
West End End 20th July 2008
The weather was beautiful this morning - so I took my camera when I went for a coffee - and took a few snaps. Here we have Anniesland Cross - and the railway bridge.
Looking west on Great Western Road.
Highburgh road.
Tinderbox on Byres Road.
Tennants bar with reflection of Glasgow University in window.
My band Loris played in Nice 'n' Sleazy last weekend. Pat took some photos.
Some photos from the songwriting workshop I attended in Italy.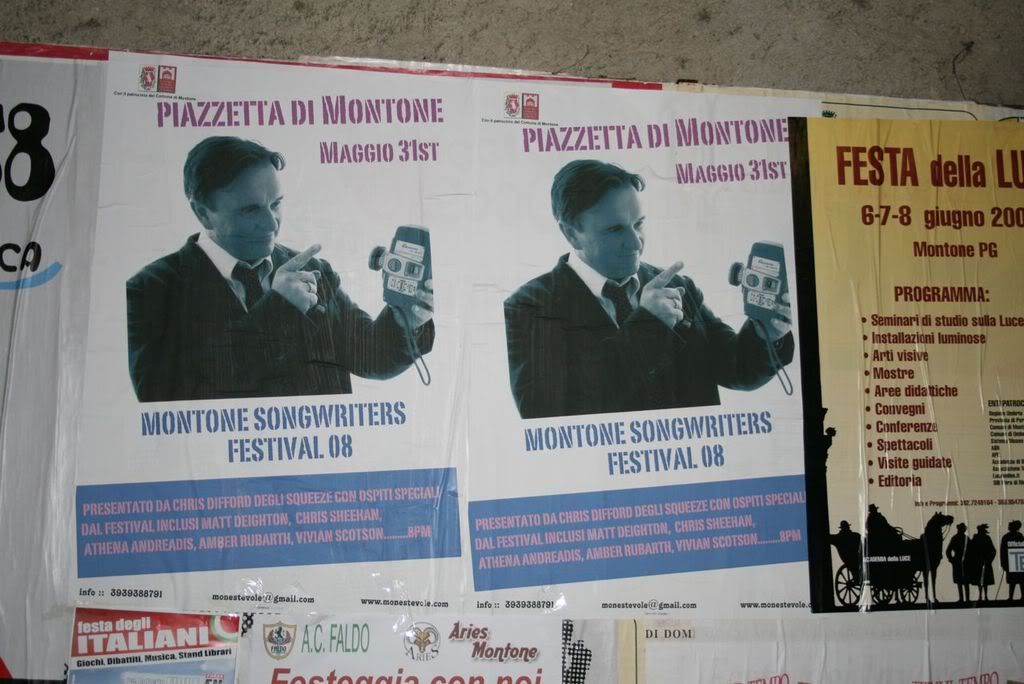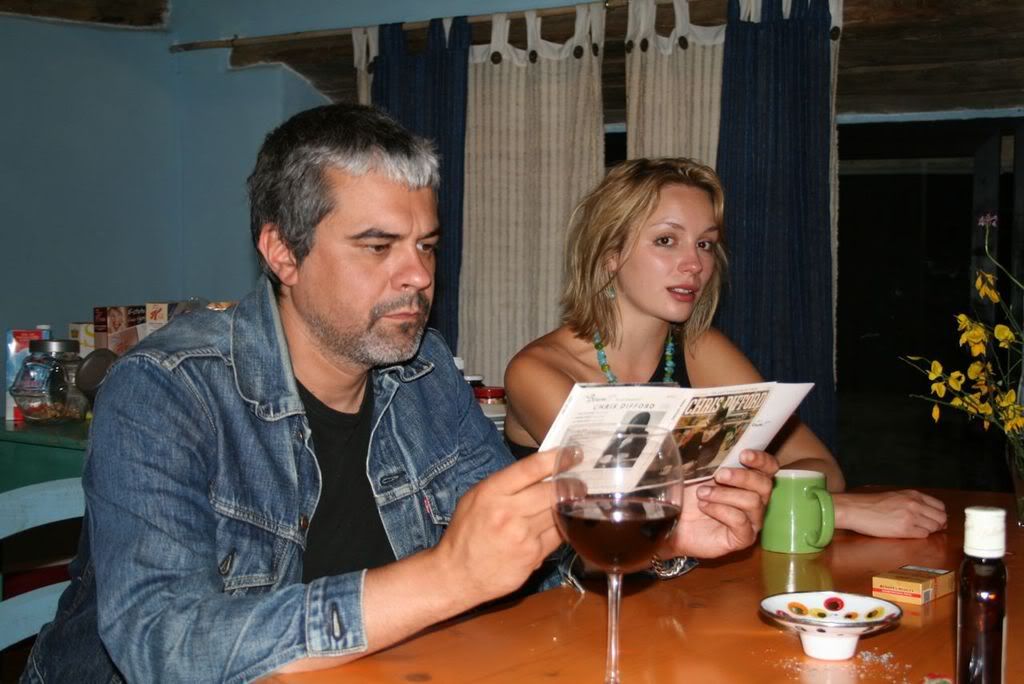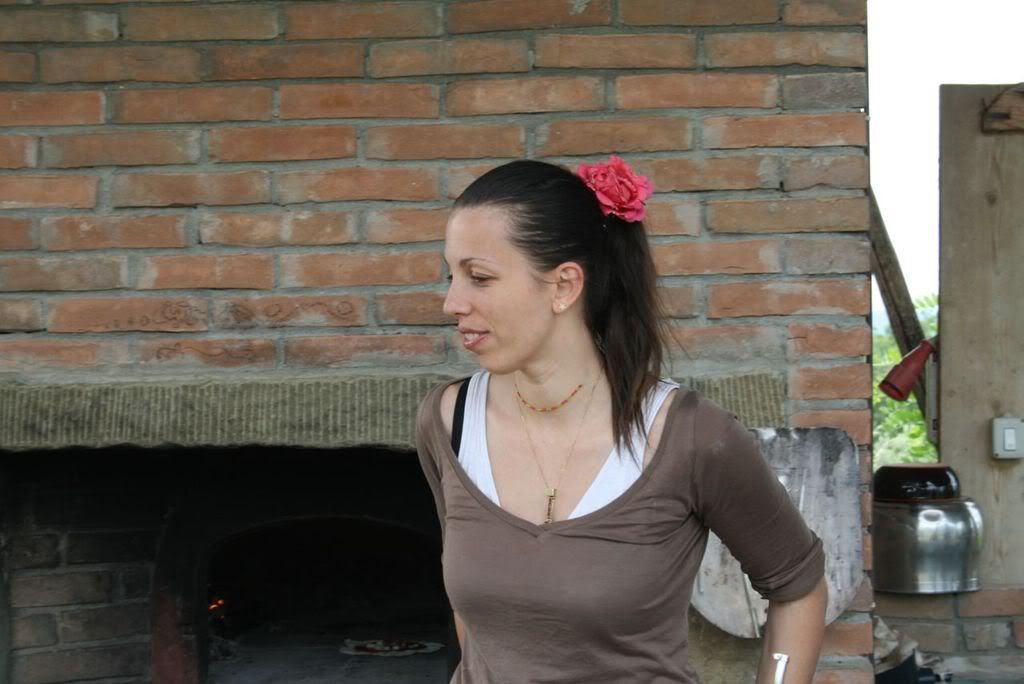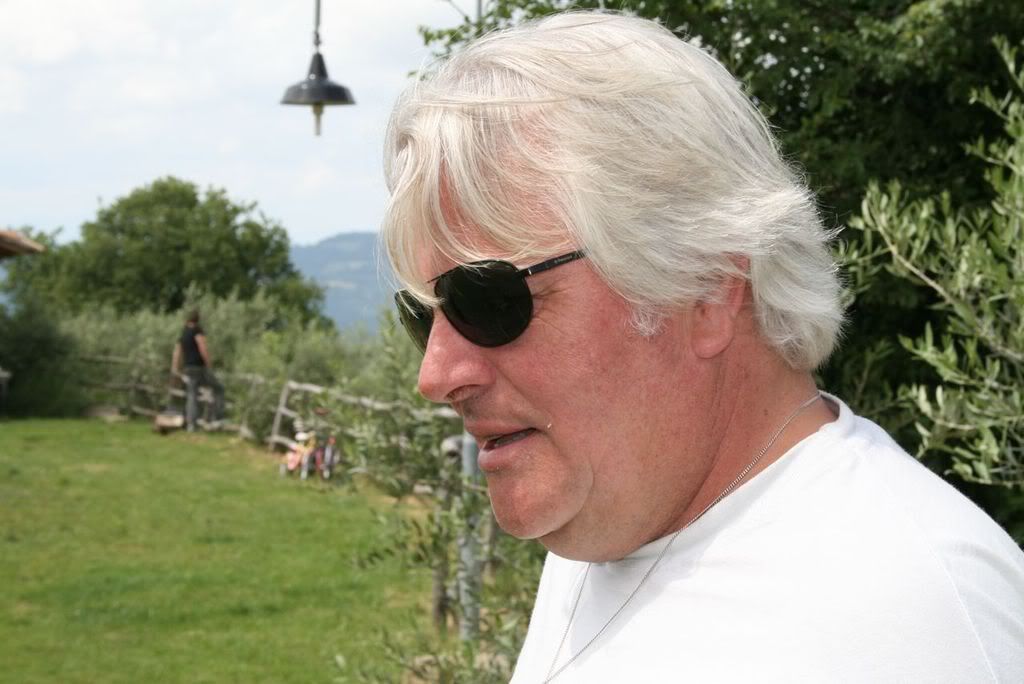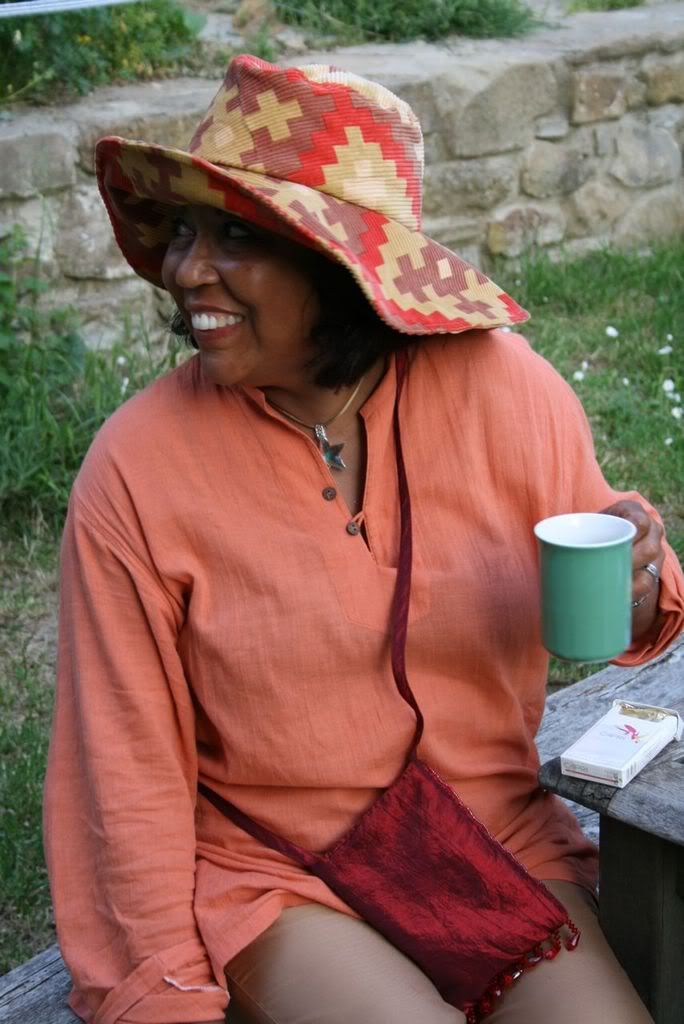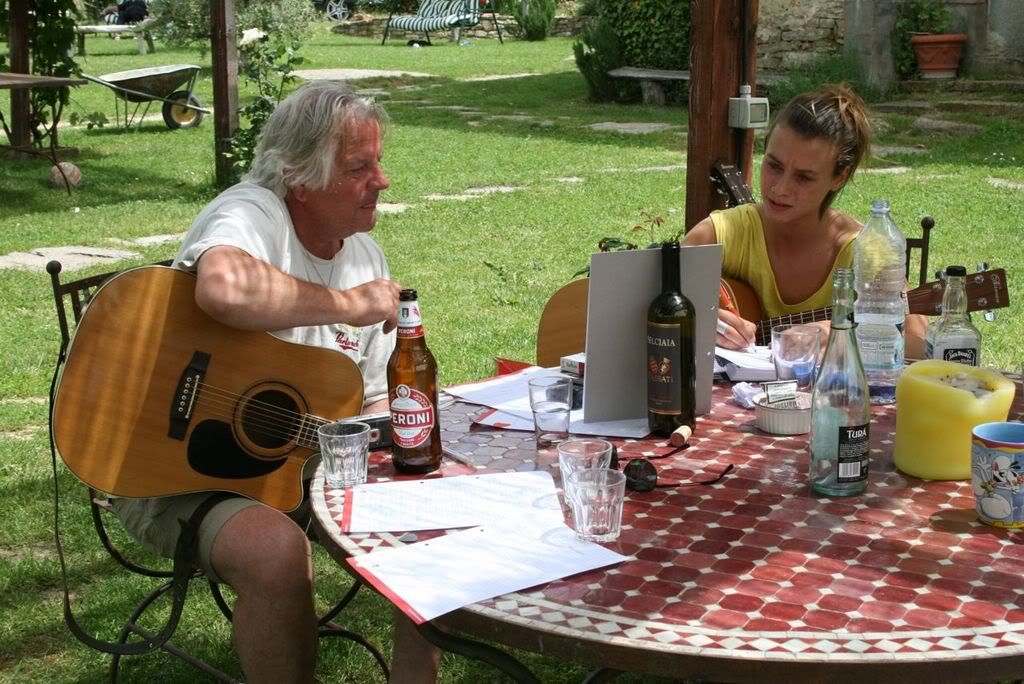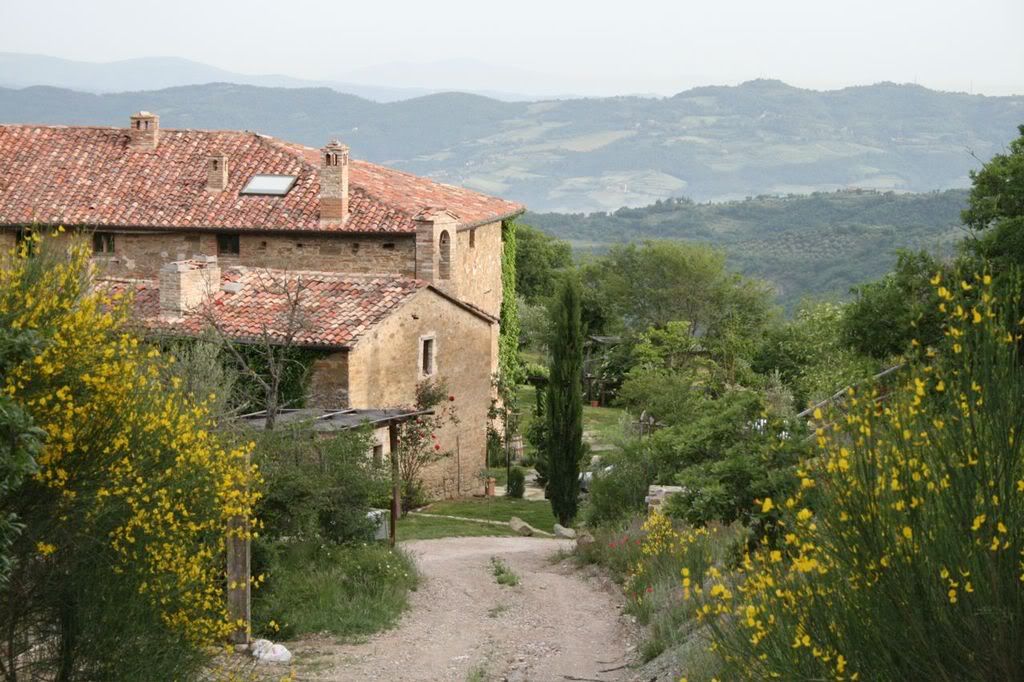 Comments are now closed on this page